Here is a video of one of the Jonas Brothers songs… not sure which, but if they included these subliminals themselves then perhaps they are not as Christian as they claim to be.
This video highlights several reversed satanic messages saying: "I speak for Satan", "My Sweet Forsaken Satan", "My Sweet Satan"
Later on he claims to find a message saying "Girls won't sleep with me"… so they're not celibate by choice after all?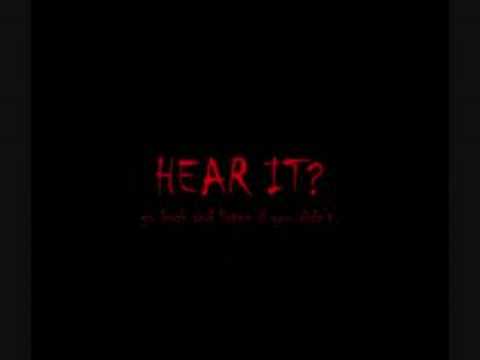 Follow this link to see some hilarious jonas brothers subliminal messages!